Romans 8:38-39.
38 For I am sure that neither death nor life, nor angels nor rulers, nor things present nor things to come, nor powers, 39 nor height nor depth, nor anything else in all creation, will be able to separate us from the love of God in Christ Jesus our Lord.
Ephesians 6:12.
For we do not wrestle against flesh and blood, but against the rulers, against the authorities, against the cosmic powers over this present darkness, against the spiritual forces of evil in the heavenly places.
1 Peter 5:8.
Be sober-minded; be watchful. Your adversary the devil prowls around like a roaring lion, seeking someone to devour.
2 Corinthians 11:14.
And no wonder, for even Satan disguises himself as an angel of light.
In our waiting for Christ's second advent we are embroiled in a great spiritual war. A war fought among the angels in the spirit realm. But also a war fought in our own hearts. To bring things down to earth, just think about your day to day and how much you hate to wait for anything.
But waiting is the entire human experience, not to mention the whole Christian experience. Not only are we waiting for God to arrive to rescue us, we are waiting through a gradual process of change. We are waiting in snail paced suffering. We are waiting through temptations that never seem to go away.
But it's not just waiting THROUGH trials and temptations that's the problem. The waiting itself IS the trial and temptation. Think back to Jesus' trial of temptations in the wilderness. Every one of the Satanic seductions came from offering Jesus immediately what God was asking him to wait for. Eat bread NOW. Receive God's protection NOW. Have the kingdoms of the earth NOW.
Waiting caused the suffering, and the temptation was to end the waiting.
Think about it, if we never had to wait for anything it would appear that we would never suffer. If every desire of our heart was instantly met by God, there would be no temptation. Lose your job, but have a new one the next day. Girlfriend dumps you, but new sweetheart an hour later. Feeling sick, but instant relief from a pill. No suffering. No sinning. Right?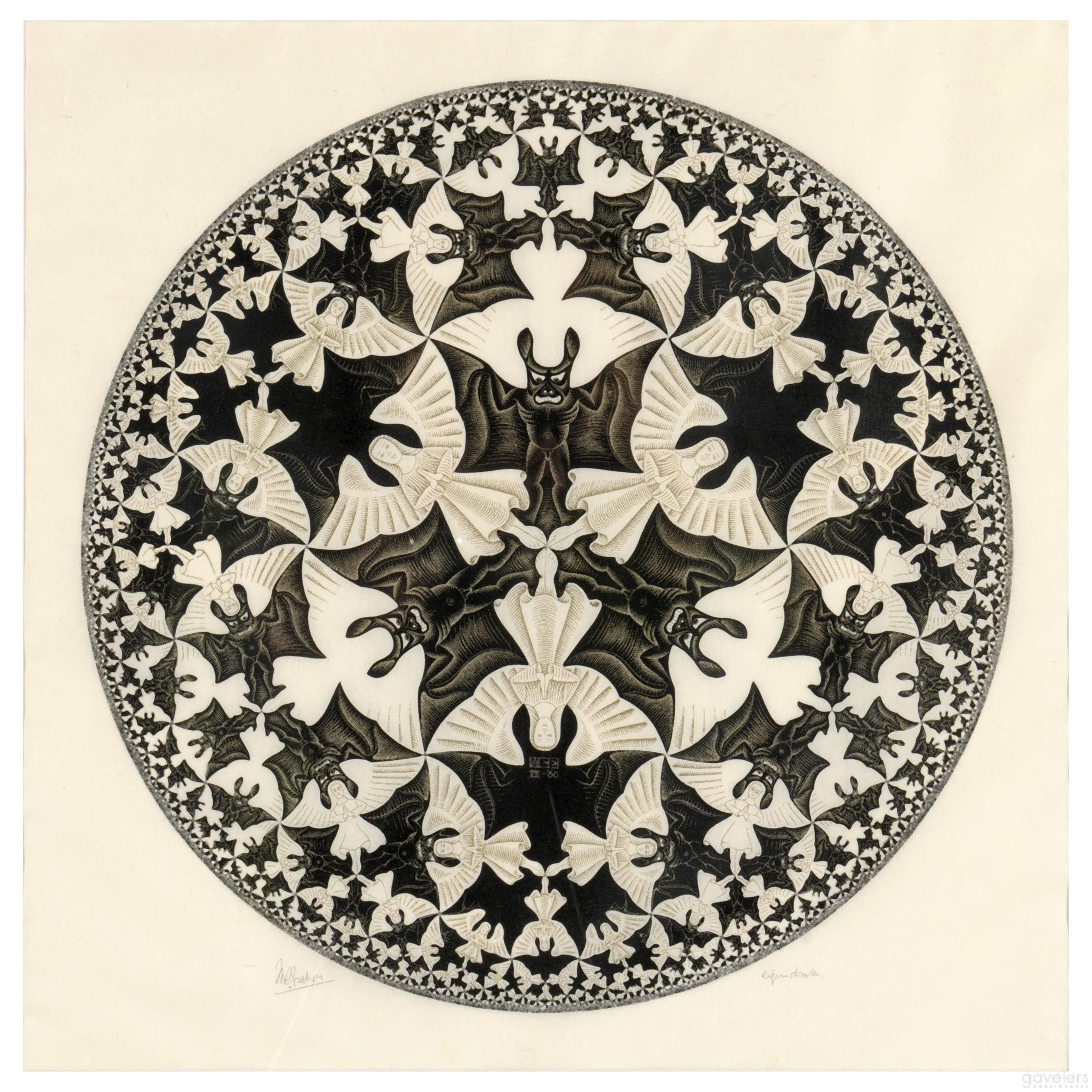 But also no growth. No holiness.
Most likely the spiritual warfare in your life does not look like something from The Exorcist. The demonic advent into your thinking is disguised as an angel of light. It comes as all the things you need, and want, and desire, and believe that you shouldn't have to wait for. But waiting is designed to make us trust God. Waiting renews our strength. Waiting brings holiness. Waiting forces dependence and rest upon us. Waiting is worship.
You see God asking us to wait will do one of three things. It will either drive you away from God's love – if God loved me he wouldn't make me wait. Or it will make you try to earn God's love – I have to wait because I don't love God enough yet, so I'll try harder. Or it will drive you by faith deeper into his love – I know God loves me so I'll trust him while I'm waiting. Because nothing can separate us from God's love for us. Nothing. No angel. No demon. No cosmic ruler. And not even the hardest thing ever – waiting.
What quick fixes have you been putting your hope in lately?
How can you let your waiting drive you deeper into a dependence on God's love above all else?