"To live is Christ" means that we live from the indwelling life of Christ. And this life comes from the Spirit. Over the next couple days let's journey through John 14-16 to see how Jesus connects his life to dependency upon the Father, and our lives to dependency upon him, through the Spirit.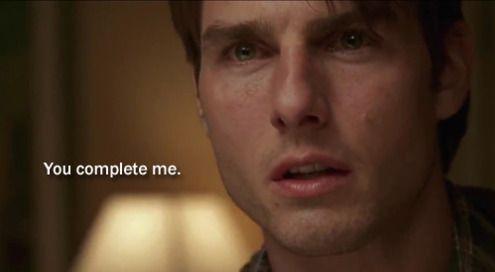 Today will be mostly review, but that's OK, we all need to hear things more than once, right?
John 14:6-7. Jesus said to him, "I am the way, and the truth, and the life. No one comes to the Father except through me. 7 If you had known me, you would have known my Father also. From now on you do know him and have seen him."
If you know Jesus, you know the Father. If you have Jesus' life in you, you have the Father's life (zoe) in you. You have union with God.
And, as we will see in John 14-16 tomorrow, by the Spirit we have the Father's life and the Son's life in you, if you have by faith received this life.
John 14:10-11. Do you not believe that I am in the Father and the Father is in me? The words that I say to you I do not speak on my own authority, but the Father who dwells in me does his works. 11 Believe me that I am in the Father and the Father is in me, or else believe on account of the works themselves.
Jesus again appeals to his union with the Father. This union of Father and Son is the model for our union to Christ. Jesus says that he never speaks of his own authority. Jesus is dependent upon the Father, just as we must live dependent upon the Son.
Are you aware of your own dependence upon Christ? Do you desire him like air? Like water? Do you desire Christ more than a solution to whatever problem you will face today? Do you realize that without him you can do nothing. You have no authority in this life. Even each breath you take comes from his approval.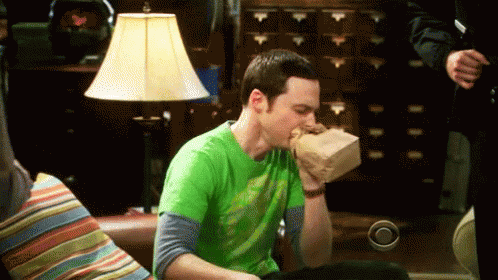 Jesus submitted to the Father's authority and approval. Even though he is equally God, he humbled himself in submission and was obedient. Why? Because that is humanity. That is life. That is image bearing. And that is how our relationship to Christ works- we submit in dependence to him.
Tomorrow we will see Jesus connect his life of dependency to the Spirit.