On our journey together so far we have learned much about life. And we have done this primarily from the early pages of the Old Testament. Over the next few days, our goal will be to transition into the literal life of Christ. How does the God-man restore the divine life that we lost in the Garden? How did he, as a human, live his life? How does he model living for us?
But before we answer these questions, we must first understand one of the most important truths about Jesus Christ:
John 1:1-5. In the beginning was the Word, and the Word was with God, and the Word was God. 2 He was in the beginning with God. 3 All things were made through him, and without him was not any thing made that was made. 4 In him was life, and the life was the light of men. 5 The light shines in the darkness, and the darkness has not overcome it.
"In him was life." Jesus IS life.
Please don't miss what this means. He doesn't simply grant life. He doesn't just point to how we can live a better life. He doesn't merely tell us how to obtain everlasting life at some fountain or something.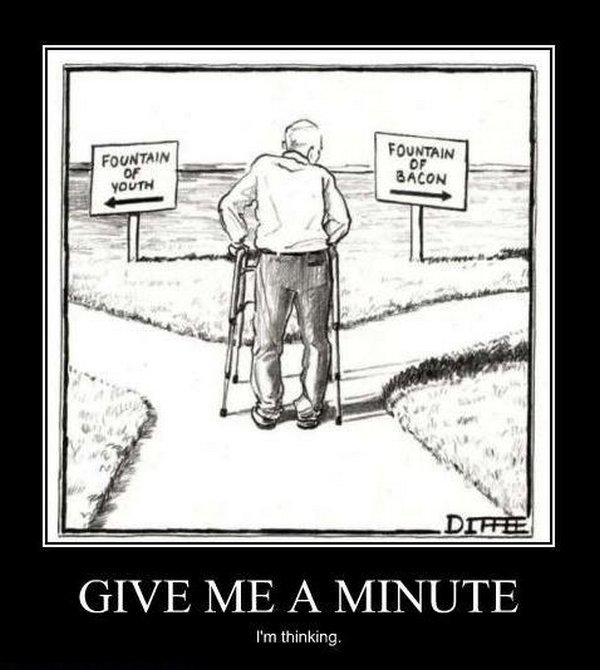 More than all of these he IS life. The life that he offers is his own life. God's life.
Jesus is, in the flesh, what the Tree of Life was in the Garden. He holds the same promise, the same hope- God's life made available to us.
Do you remember what we learned yesterday? God wants to offer life, but no person could accomplish it. So God had to do it himself. Only he can bring us life. Only he can circumcise our hearts. And this is how he will do it- through the living, dying, and living again of Jesus the Christ, and then that very life united to your very life.
To live is Christ. When you read this do NOT think of how Jesus is our example. No. He is much better than that. He is our life. Without him we die. Physically and spiritually. With him we live- real and abundant life. Forever.